Home
September 4, 2023
2023-10-26 20:21
Home
Certifeka will help you build and boost your career journey.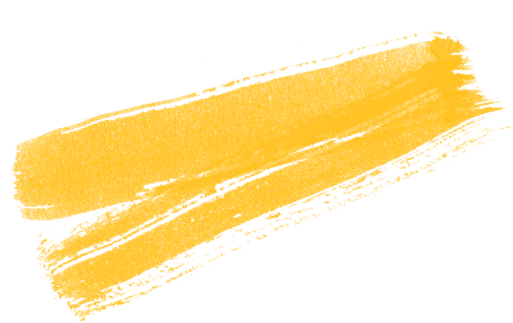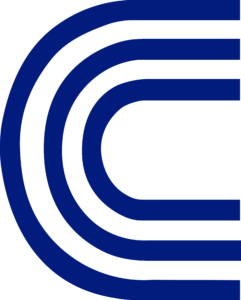 Certifeka is an ed-tech company transforming management education through our cutting-edge educational products and certificates to empower careers with prestigious certificates in management fields.
Get certified from our international partners.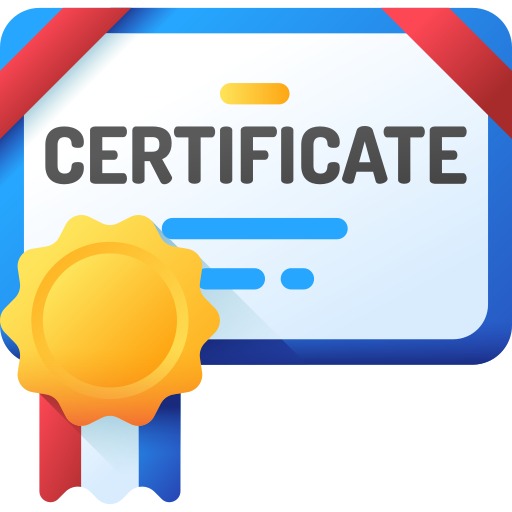 World-Class Certifications
Learn from industry experts and accomplished academics who are passionate about your success.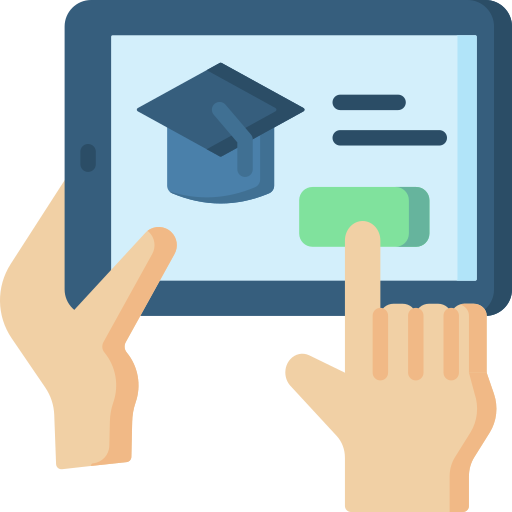 Our online courses are designed to fit your schedule, allowing you to balance your studies with your professional and personal commitments.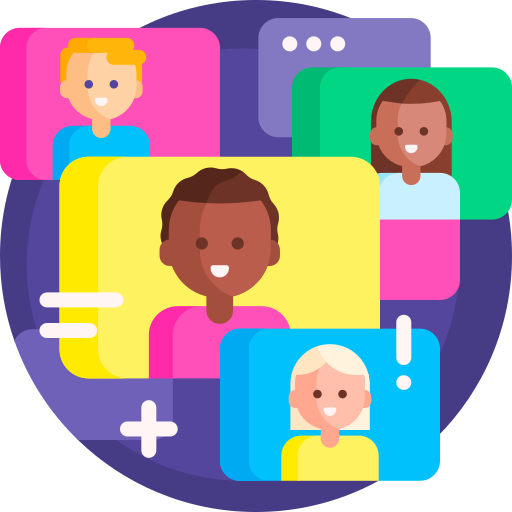 Connect with like-minded professionals from around the world and build a valuable network that will last a lifetime.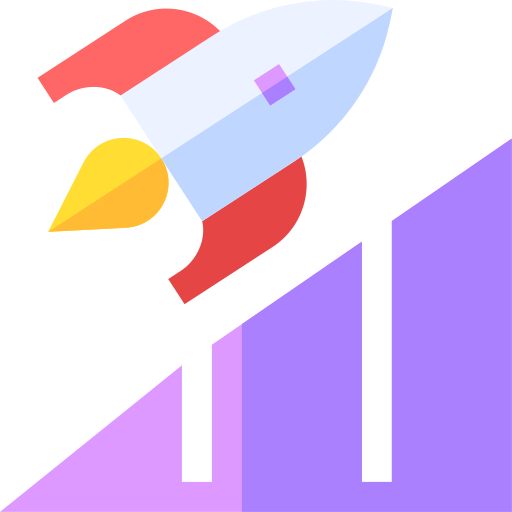 Achieve the esteemed status of an MBA holder or a CMI holder, opening doors to career advancement and new opportunities.
Hear what our students and alumni have to say about their experience with Certifeka
Top Notch!
This track has reshaped the way I approach business challenges. The instructors and content are top-notch.
Competitive Edge
I can confidently say that the SBM Track has given me a competitive edge in the business world. The knowledge I gained is invaluable.
Strategic Thinking
This track not only honed my financial skills but also integrated them seamlessly with strategic thinking.
Frequently Asked Questions
Mission
Empower individuals to achieve professional certification.



Vision
Strive to be the premier destination for certifications in the MENA region, fostering career growth and development.