Courses Library
September 17, 2023
2023-10-08 10:13
Courses Library
Only for $10/Month
Get a full access to all the library Courses
Learn from the top educational course library in the MENA Region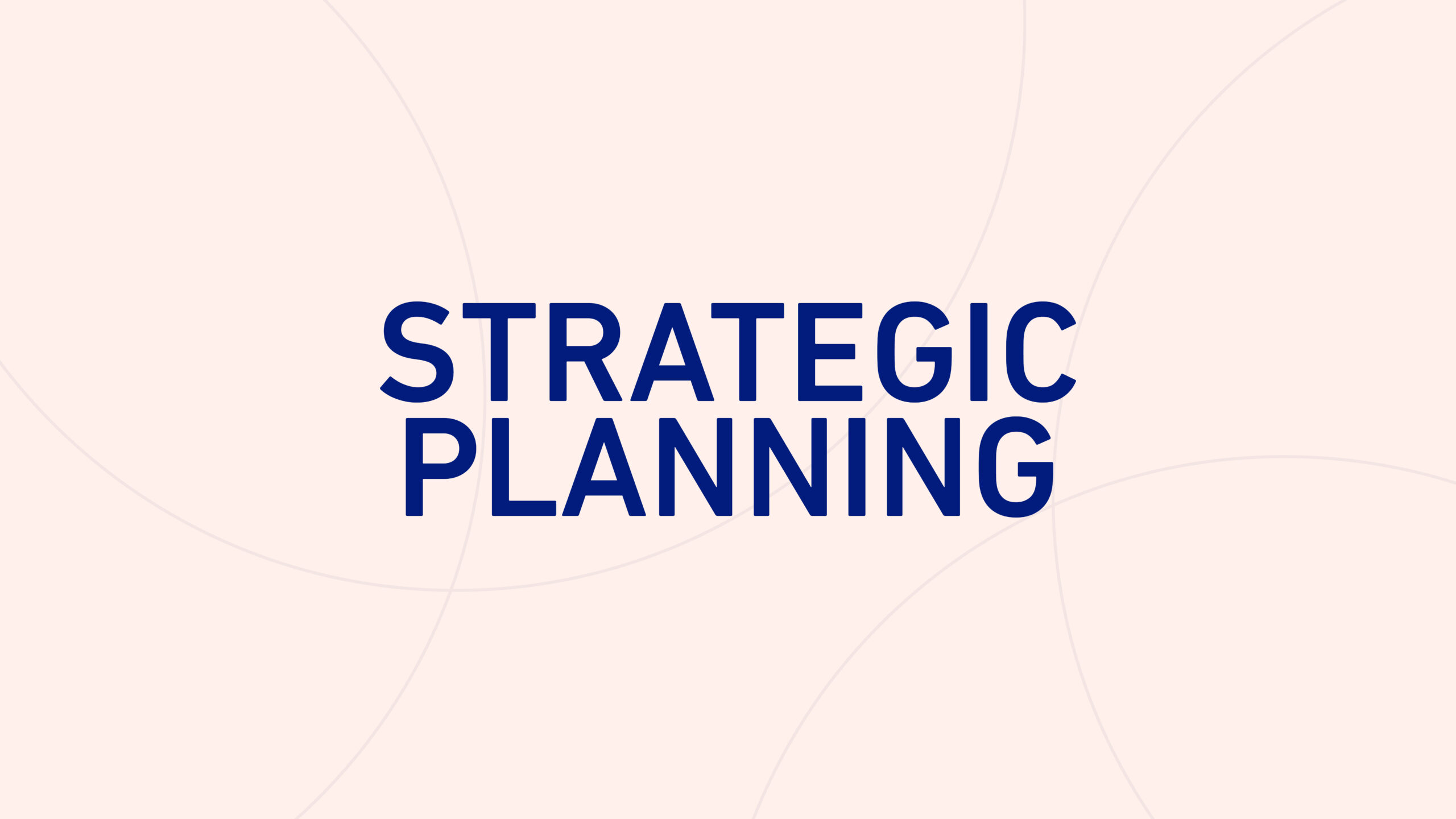 Strategic planning evaluates an organization's internal and external factors to set long-term goals and adapt to changes.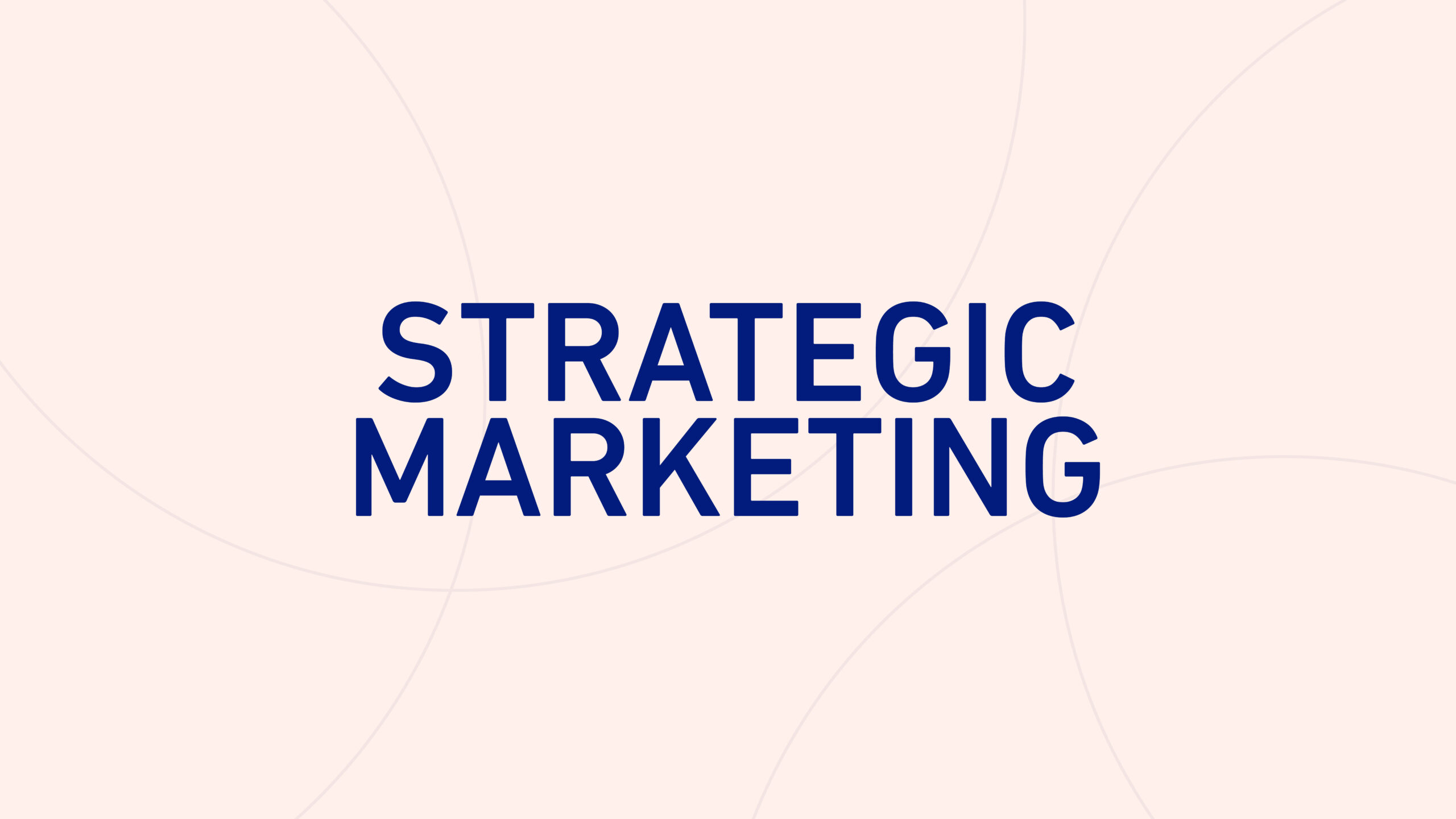 Strategic marketing aligns promotion with company objectives to ensure growth and effective market presence.


Finance for Strategic Managers applies financial expertise to drive decisions aligned with long-term organizational goals and sustainable success.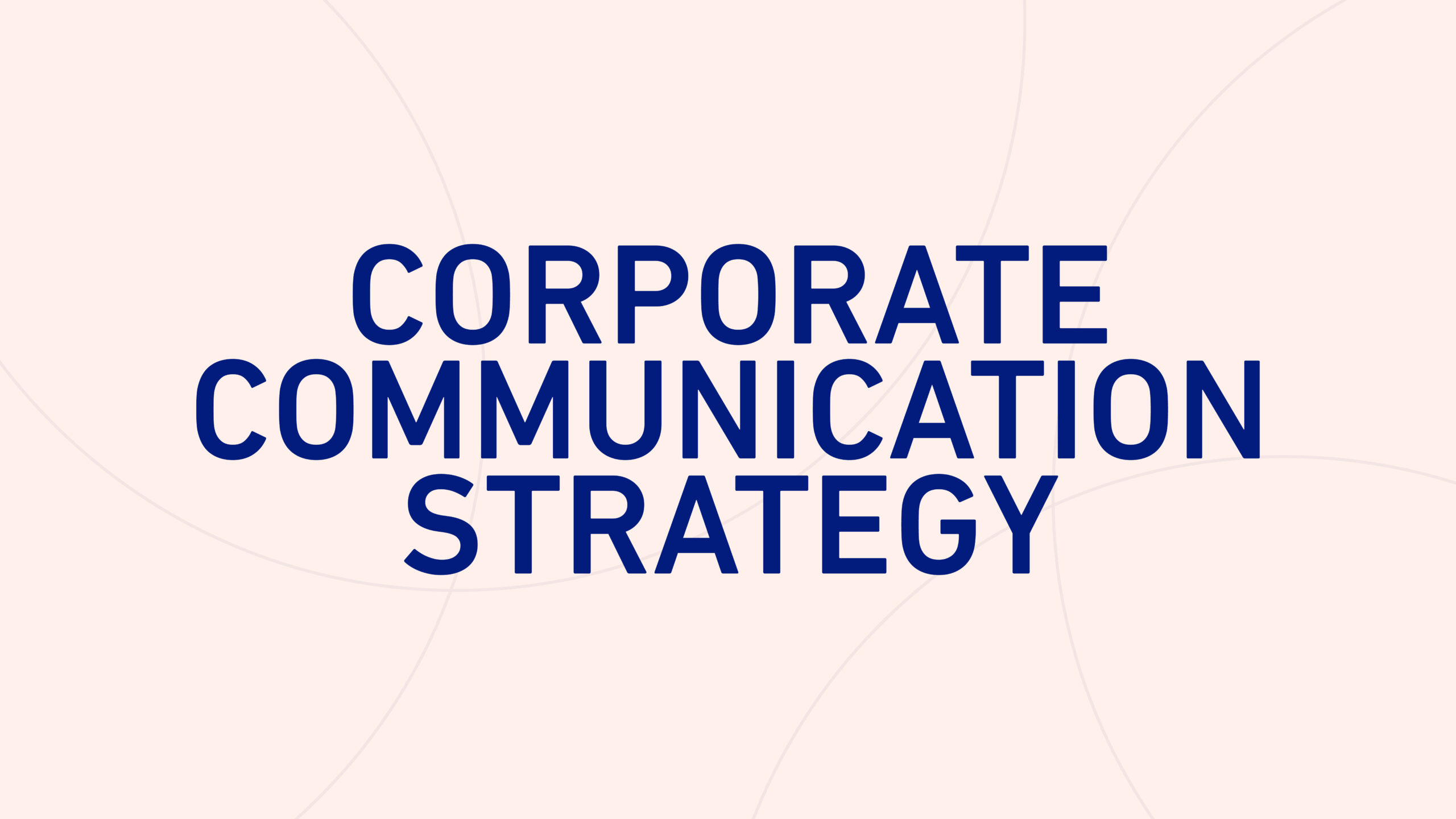 Corporate Communication Strategy aligns messaging across channels to enhance reputation, build trust, and achieve organizational goals.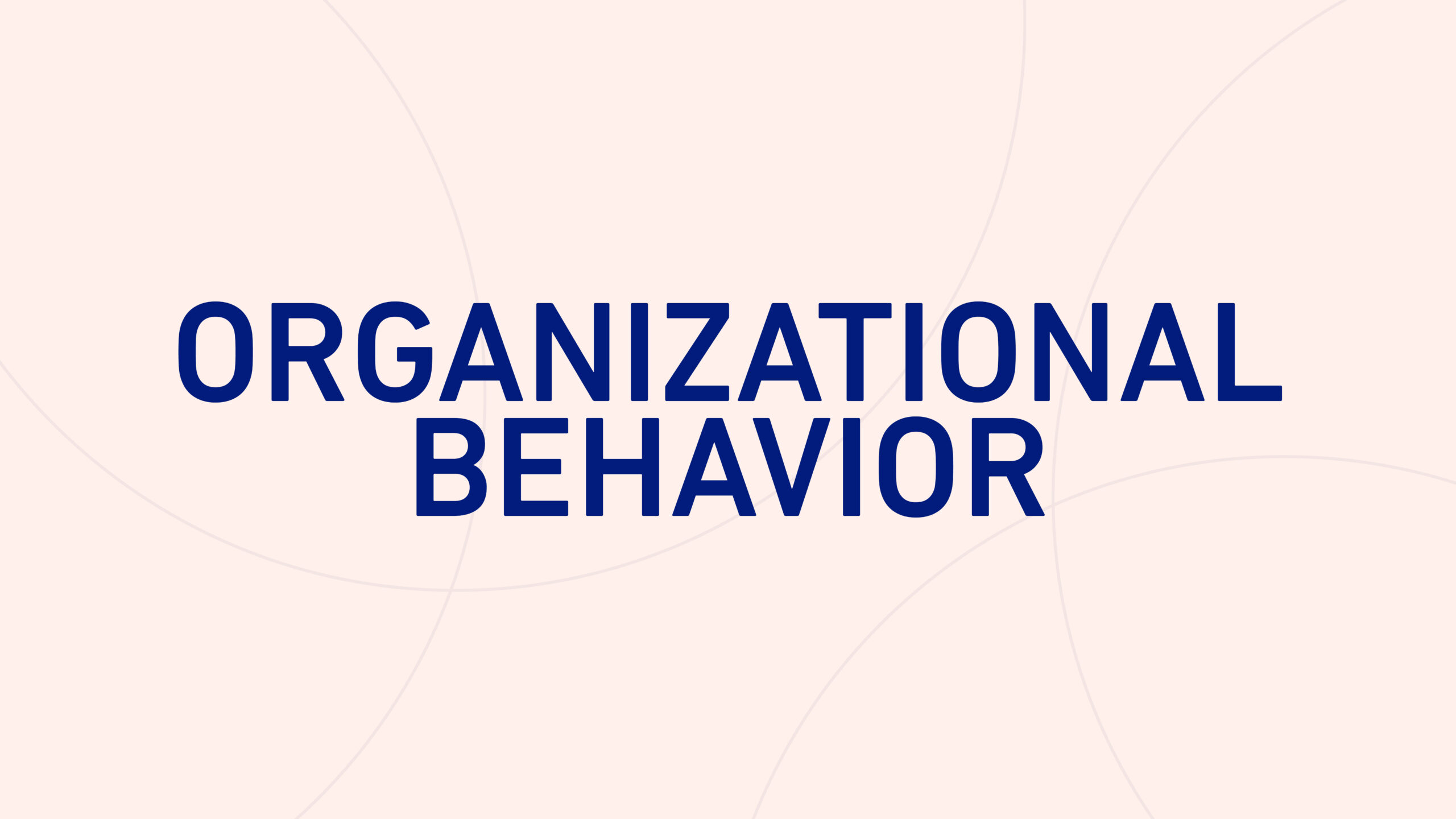 Organizational behavior analyzes workplace actions using psychology and sociology to improve performance and well-being.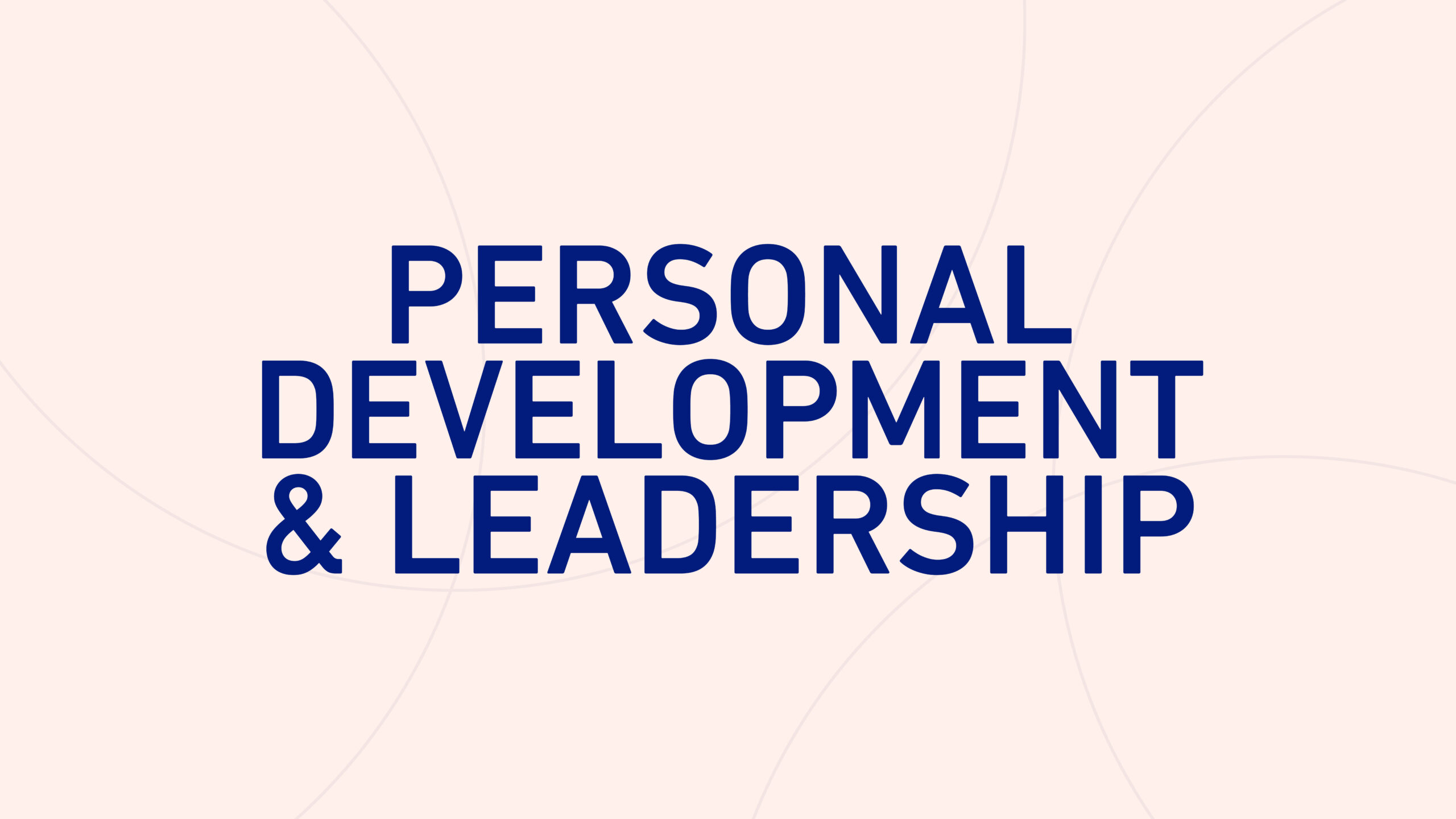 Organizational behavior examines workplace dynamics to enhance performance and well-being.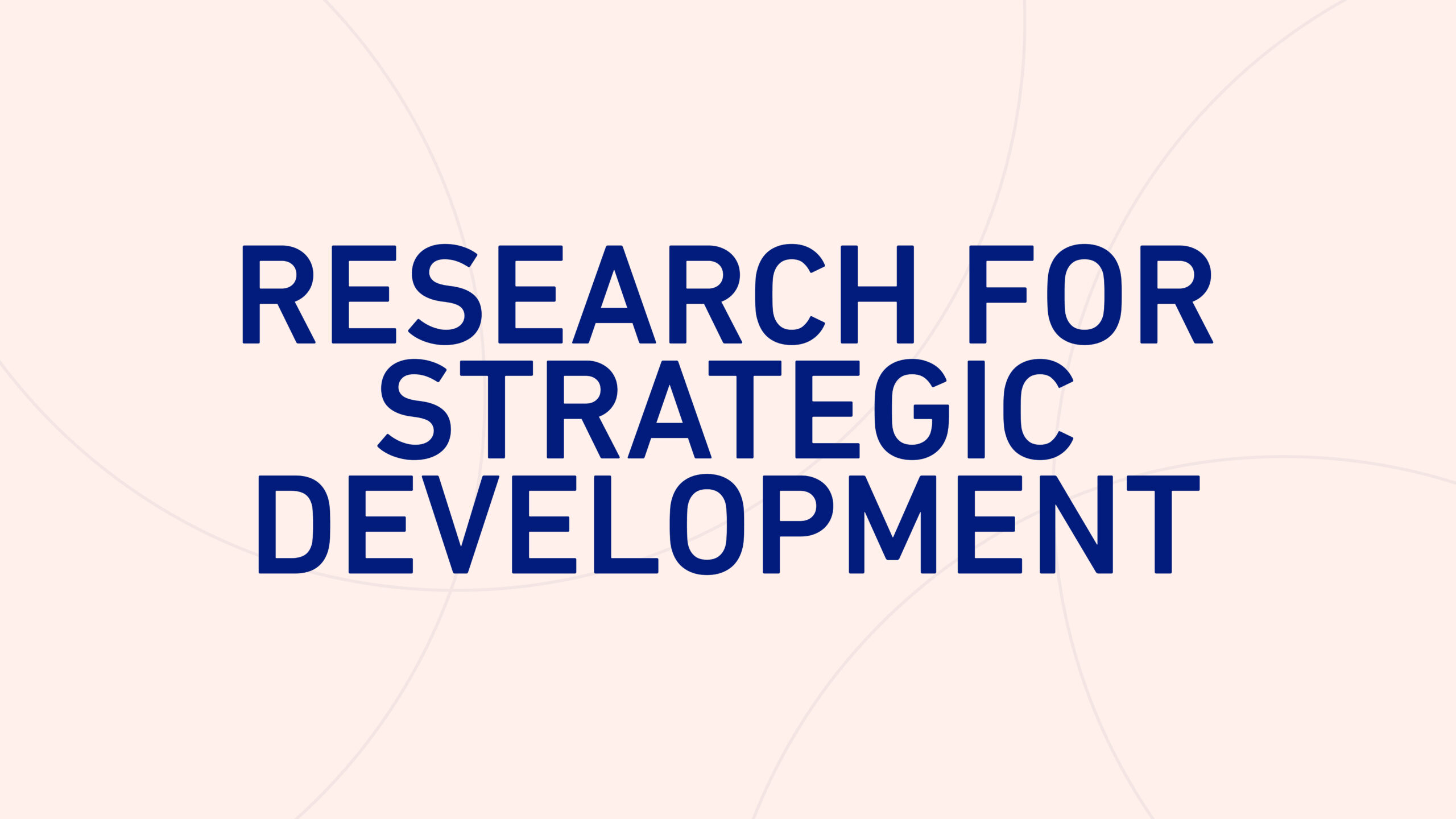 Research in strategic development guides businesses in decision-making, trend anticipation, and ensuring sustained growth.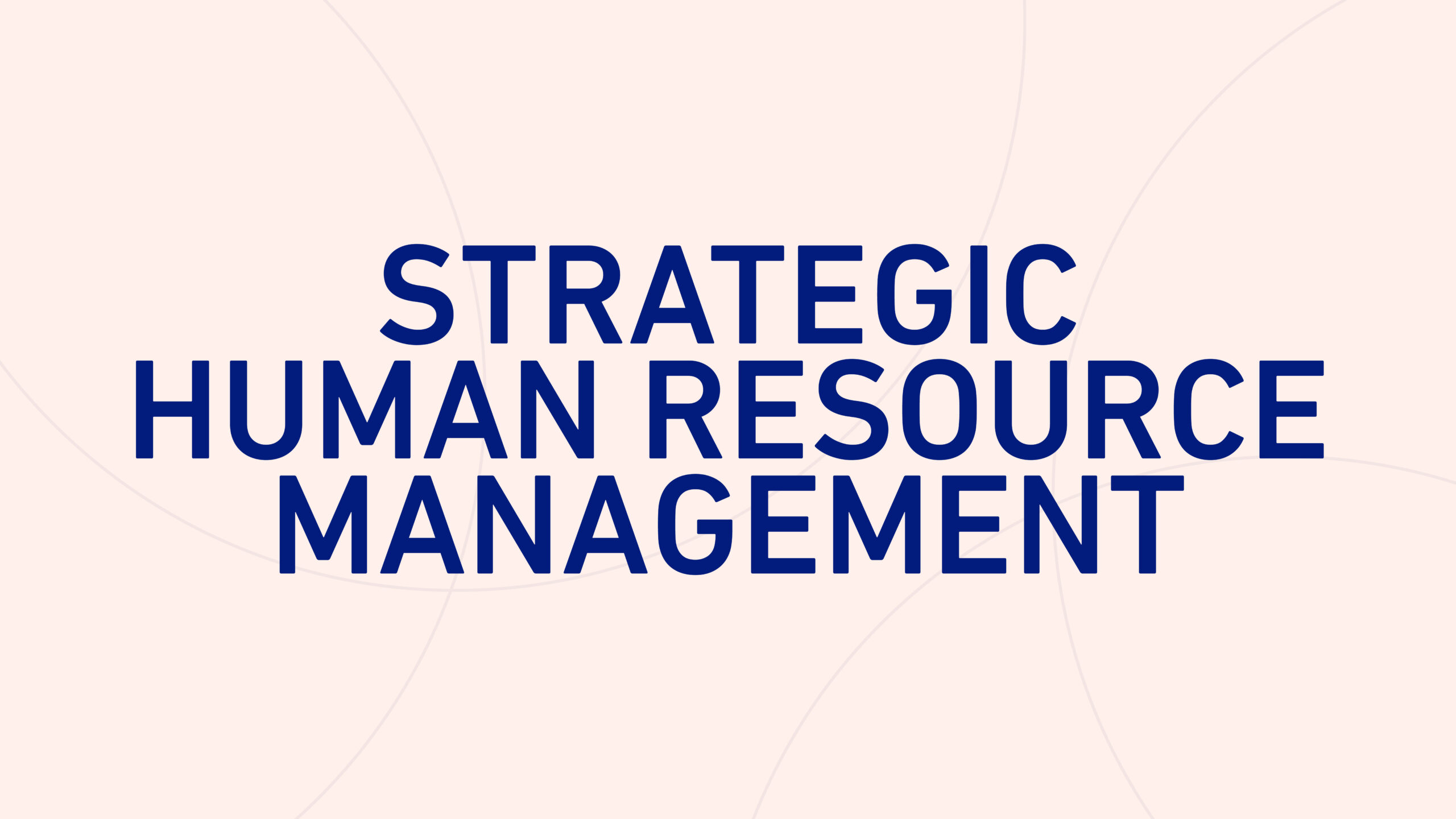 Strategic Human Resource Management aligns HR strategies with organizational goals to boost productivity, culture, and competitive advantage.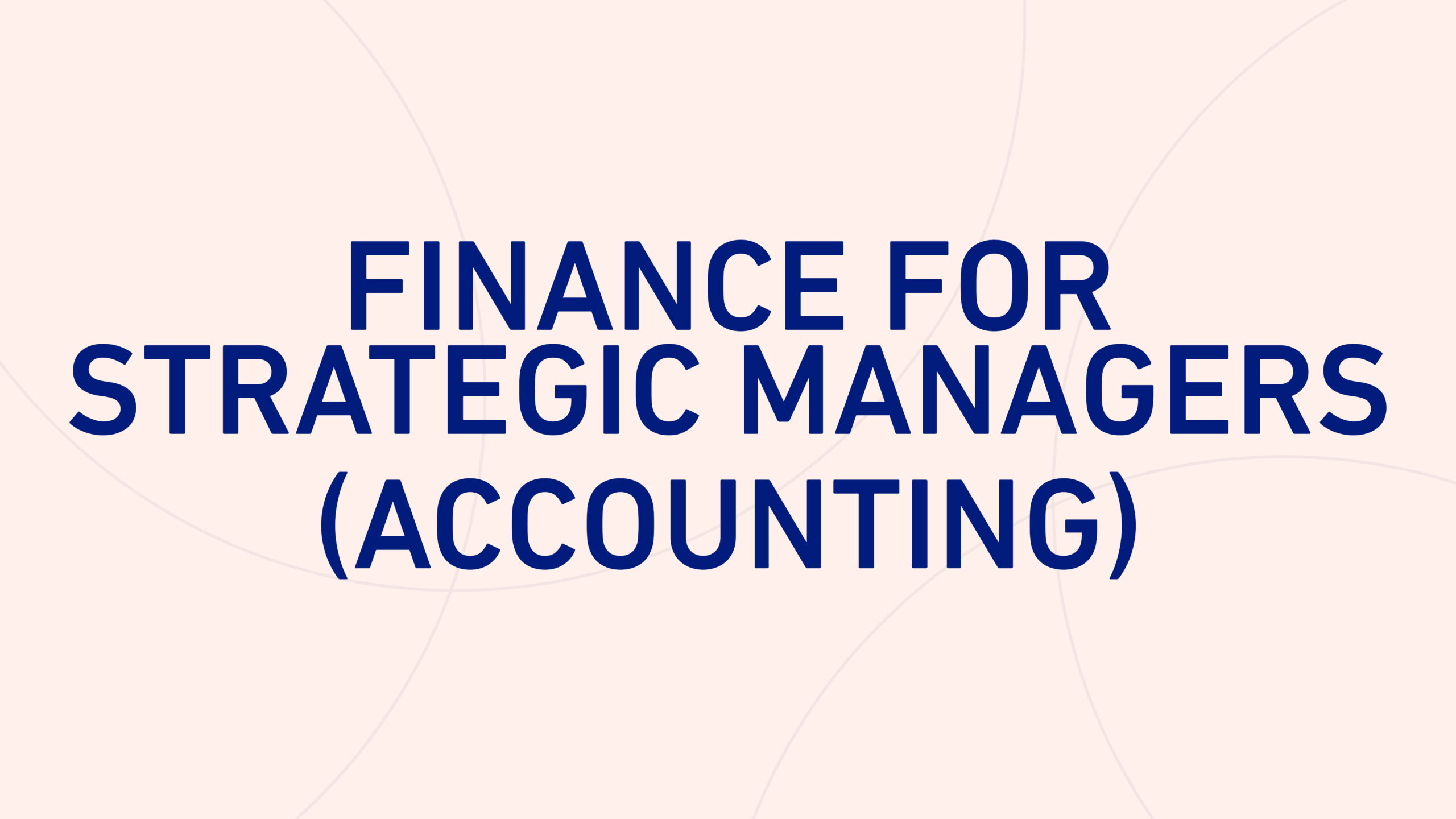 Finance for Strategic Managers melds accounting principles with strategic management to guide decisions for sustainable business growth.


Don't miss the chance and subscribe now for only $10
and get access to the full library courses